Bring self-compassion, presence and inner joy into your daily life!
Change the relationship with yourself and learn how to develop healthy habits and live a fulfilling life.
I am Maria, a Chartered Counselling Psychologist with BPS (British Psychological Society) and an Accredited Cognitive Behavioural Therapist with British association for Behavioural and Cognitive Psychotherapies(BABCP) and the Health Professions Council (HPC).
My consulting room is in the West Kensington area (London) and I offer online therapy/consultation on various platforms.
As a therapist, I see myself as a companion on a journey, a fellow traveller that has to struggle with the same issues of meaninglessness, anxiety and isolation. I do not provide magic solutions. I provide a safe and confidential space where it is possible to experience a genuine and authentic relationship with somebody that is not judgmental, does not give advice but rather helps you explore and find your own direction in life.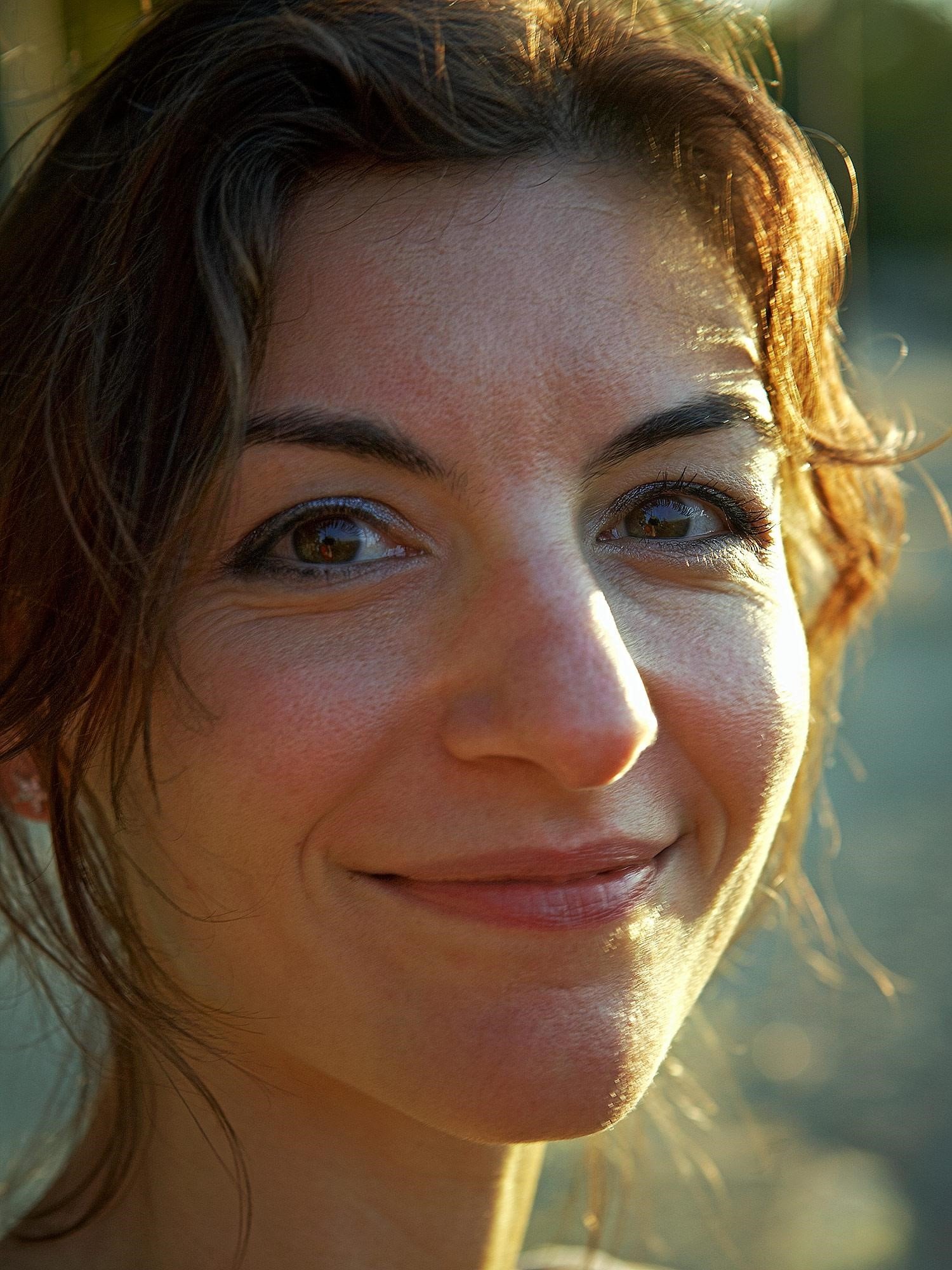 I refrain from pathologising clients and instead I work with the individual towards understanding the meaning of their distressing symptoms. I view emotions, including the painful ones, as signals, messages that can help us progress towards personal growth and change. Experiencing these unpleasant feelings might open up the door to positive experiences of self discovery.
My work aims at exploring the messages that your emotions bring, enhancing your self awareness, self understanding and self acceptance and enabling you to live with your feelings and make choices in accordance with your authentic wishes and needs.
Each person would benefit from a specific type of session. I offer different formats to meet my clients' needs and support them throughout the various phases of their journey.
I will help you to understand the meaning of your anxiety and find strategies to manage it.
You will be able to shift your unhelpful beliefs and misconceptions about emotions such as sadness and anxiety.
I will help you to understand the meaning of your low mood and sadness and find a way to get back to play the game of life with joyful creativity.
Low self worth and lack of purpose
I will help you to become aware of the meaning of your fight against yourself and to change your self-defeating and fearful vision of other people and the world.
One day you finally knew 
what you had to do, and began,
though the voices around you
kept shouting
their bad advice—
though the whole house
began to tremble
and you felt the old tug
at your ankles.
"Mend my life!"
each voice cried.
But you didn't stop.
You knew what you had to do,
though the wind pried
with its stiff fingers
at the very foundations,
though their melancholy
was terrible.
It was already late
enough, and a wild night,
and the road full of fallen
branches and stones.
But little by little,
as you left their voices behind,
the stars began to burn
through the sheets of clouds,
and there was a new voice
which you slowly
recognized as your own,
that kept you company
as you strode deeper and deeper
into the world,
determined to do
the only thing you could do—
determined to save
the only life you could save.
A Thousand Mornings: Poems by Mary Oliver
Through my sessions with Dr Maria Tulino I was able to identify and contextualise my unhealthy thought patterns and anxiety triggers. Dr Maria Tulino supported and enabled me to gain the confidence, tools and skills needed to implement the changes my boundaries, behaviour and self-esteem desperately needed. Her insight, understanding and professionalism was everything I could have asked for, I cannot recommend her enough.
I can't thank and recommend Maria enough. Maria has been such an important, positive influence in helping me overcome my challenges with her easy to talk demeanour and non-judgemental attitude. Maria's help has changed my outlook for the better through her knowledge, inspiring words and has regularly sent me links to relevant, free to access articles/resources to provide additional support. She has done this even outside of our regular sessions.
I met Maria when I was feeling really down about the recent loss of my father and my ups and downs with my husband. Maria has helped me a lot in managing my anxiety and insecurities, teaching me how to accept the bad moments and overcome many fears. I can say that I feel much better and I am happy to have embarked on this journey with her.